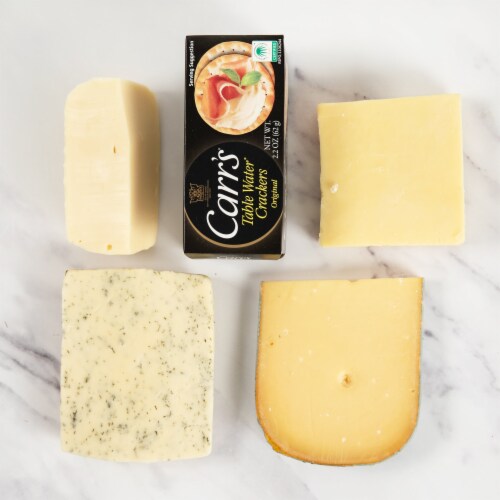 Hover to Zoom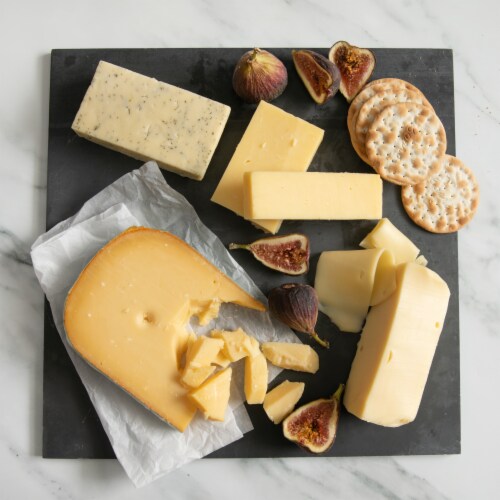 Hover to Zoom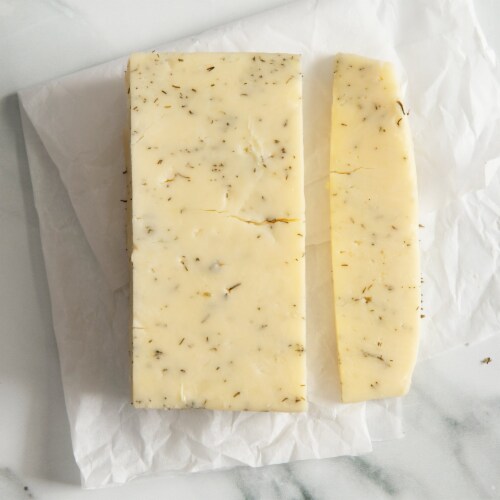 Hover to Zoom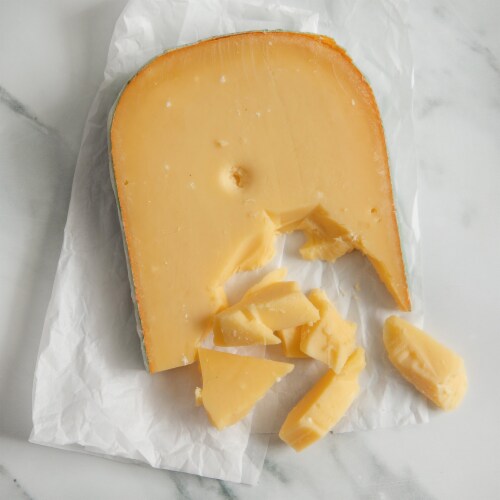 Hover to Zoom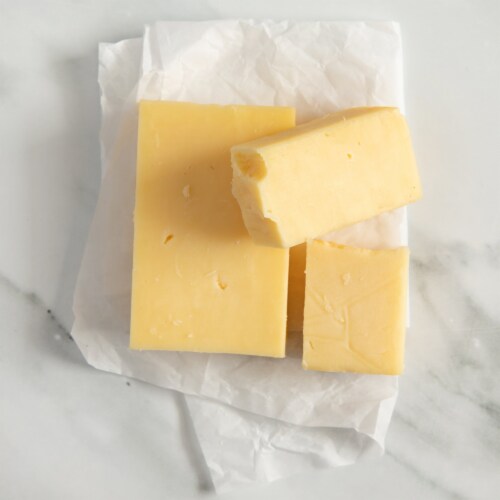 Hover to Zoom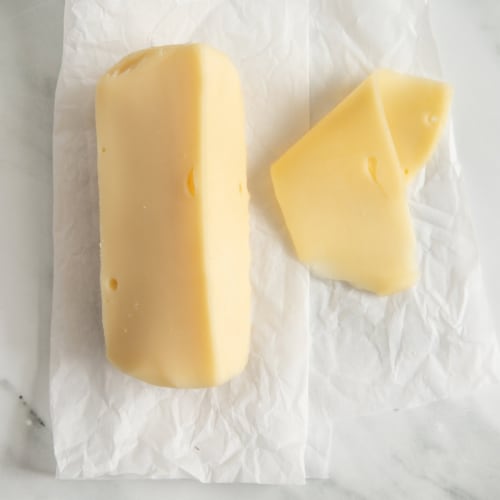 Hover to Zoom
igourmet Four Snacking Cheeses for Everyone (2 pound)
Product Details
Most everyone who loves to snack loves to snack on cheese. These four snacking cheeses will appeal to a broad range of palates. Included are:
Lubelski: Lubelski is an excellent basic for your kitchen. It melts easily and has a flavor and texture similar to Mozzarella. Good in sandwiches, but also on pizza, pasta or with crackers and fruit. (7.5 oz)
Gouda: One of the most popular cheeses in the world, Gouda has a sweet, nutty taste that not only dresses up any sandwich but also melts beautifully. (7.5 oz)
Swiss: Made from pure Bavarian milk, Swiss (also known as Emmental) has a refined flavor that makes it ideal in salads, quiches, fondues or melted over burgers. (7.5 oz)
Cheddar: Cheddar is a versatile yet sophisticated cheese. It is great for melting and delectable in platters, sandwiches, salads and soups. (7.5 oz)
Please note that any item temporarily out of stock may be substituted with a similar item of equal value.
---