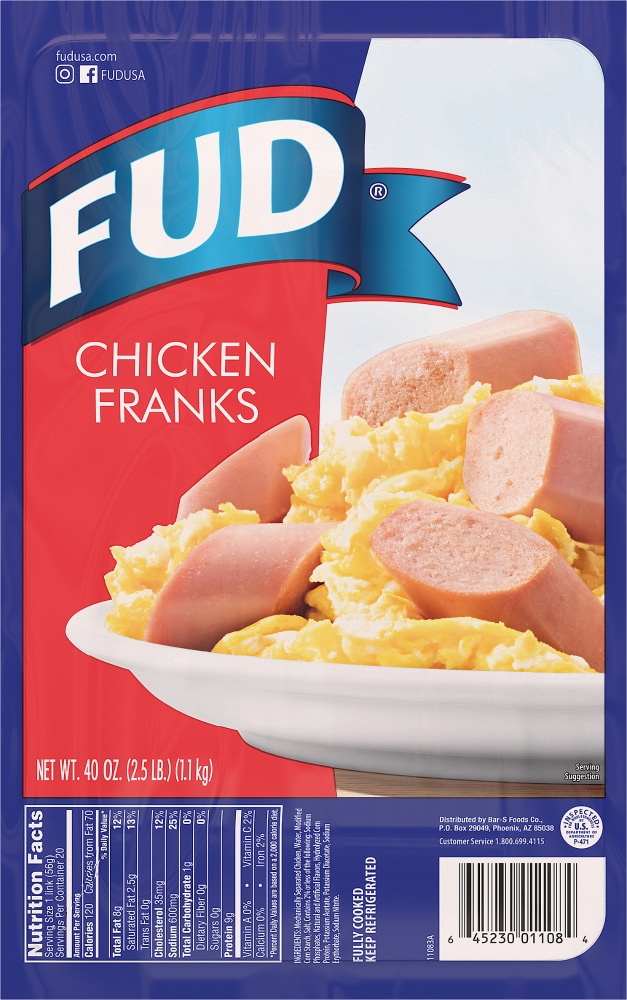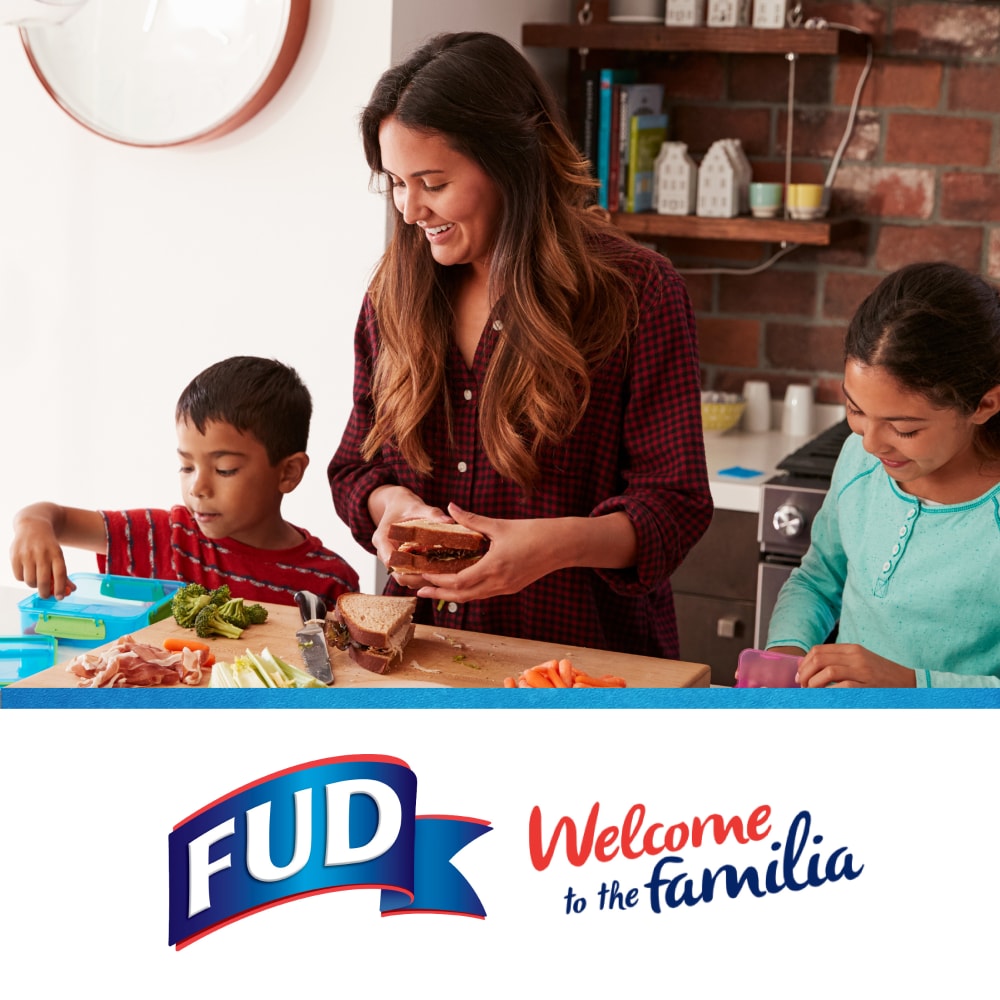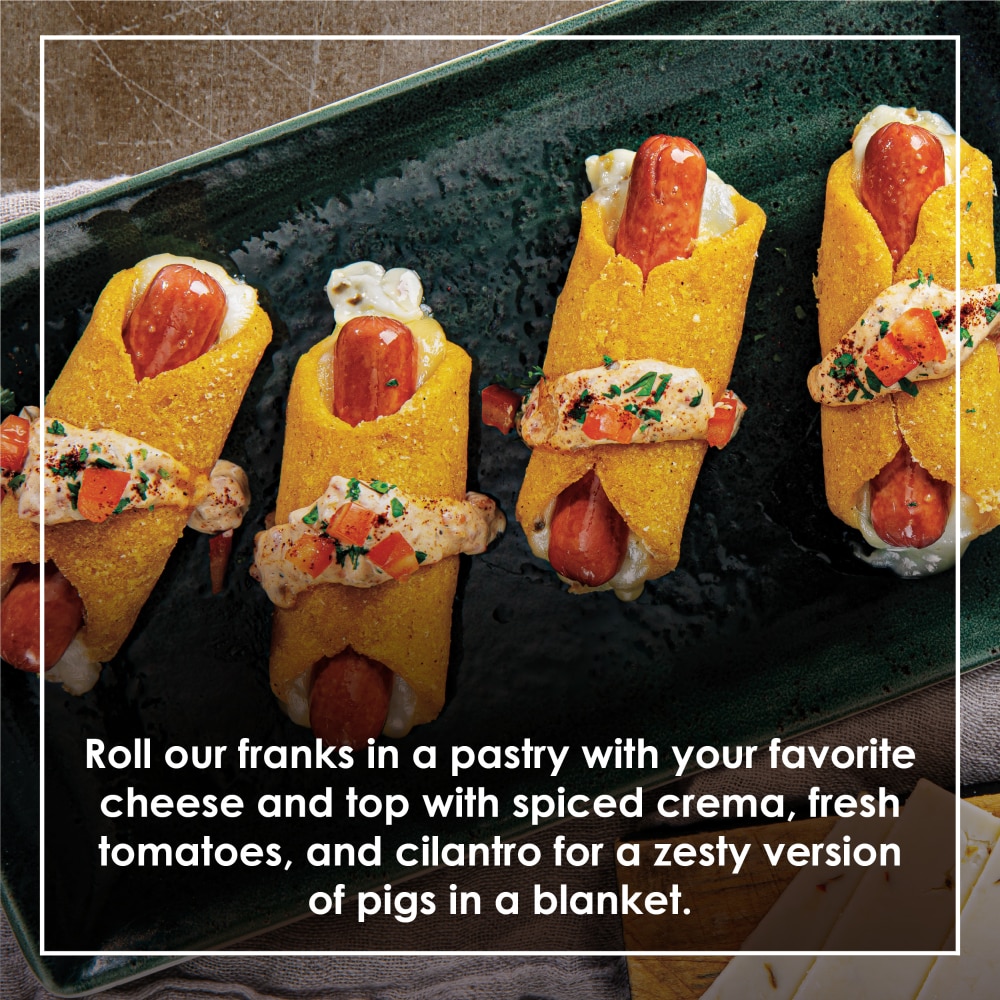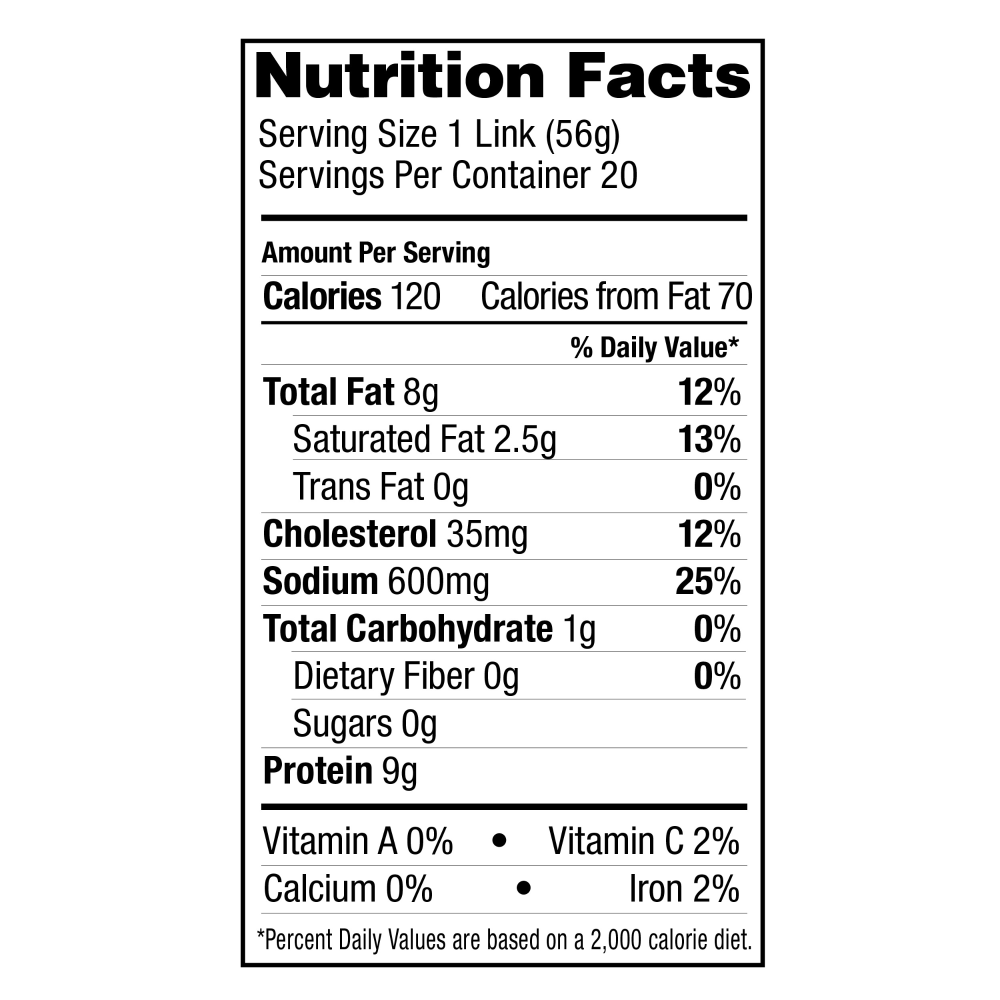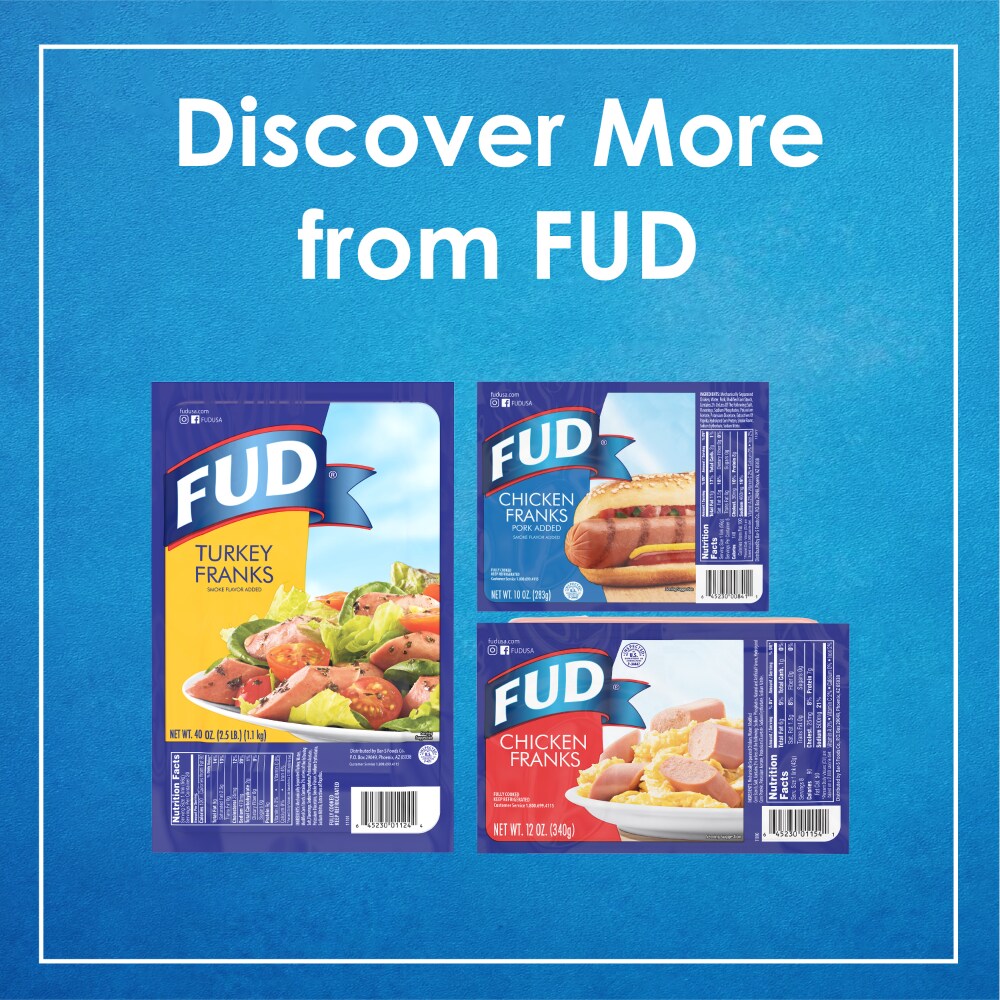 ---
Very few foods are as kid-friendly as franks. Eat them on a bun, toss them into a pot of baked beans or mix them into macaroni and cheese.
Our salchichas de pollo can be grilled, boiled or broiled. For a Mexican-style twist, top them with chili, or wrap them in our delicious FUD bacon and garnish with salsa or avocado.
Our salchichas de pollo (chicken franks) are a good source of protein, low in saturated fat and gluten-free.
Our chicken franks are fully cooked and can be eaten right out of the package.
Our slightly seasoned chicken franks are just as delicious as traditional franks and are a good choice for those who want the taste of a hot dog made with healthier ingredients.
---